THE SENIOR CENTER AND ALL SERVICES ARE CLOSED UNTIL FURTHER NOTICE

Mission Statement:
The Mission of Springville Senior Center is to provide services and programs for senior adults that promote their well being, support their independence and encourage their involvement in community life.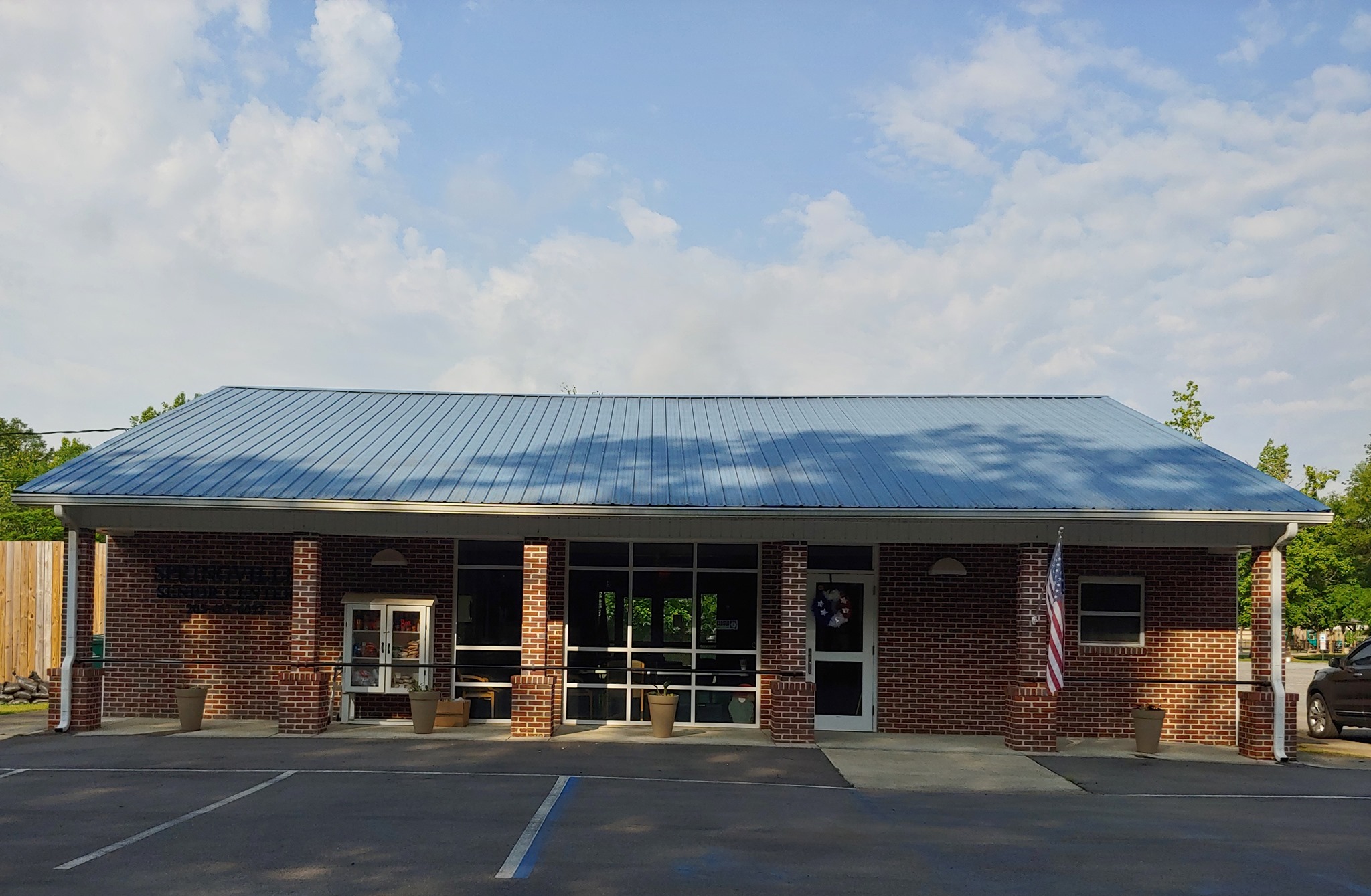 Book of The Month- October 2020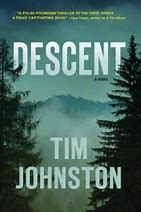 The stunning vistas of the Rocky Mountains reveal a dark and deadly side in this brilliantly conceived thriller about family ties and the fight for survival.
Descent, the story of a family undone by the disappearance of a daughter who went out for a morning run and didn't come back, is stunning in its emotional impact - a compulsively readable page-turner with a strong literary sensibility.
The girl's vanishing - on a sunny, late-summer vacation morning- - all the more devastating for its mystery, is the beginning of the family's harrowing journey down increasingly divergent and solitary paths, until all that continues to bind them to each other are the questions they can never bring themselves to ask: At what point does a family stop searching? At what point does a girl stop fighting for her life?
Johnston captures every emotion, every terrifying thought, every moment of loneliness, from the perspectives of everyone in the family - as each in his or her own way assumes responsibility for their collective loss. And in the father we see the last flicker of hope as he pursues every angle and refuses to give up in his belief that his daughter is still alive. Ultimately he finds an answer, in a climax that is stunning in both its execution and its resolution.

This book has some language but it is a very suspenseful read.

Book of The Month- November 2020


Former special ops pilot Maya, home from the war, sees an unthinkable image captured by her nanny cam while she is at work: her two-year-old daughter playing with Maya's husband, Joe—who had been brutally murdered two weeks earlier. The provocative question at the heart of the mystery: Can you believe everything you see with your own eyes, even when you desperately want to? To find the answer, Maya must finally come to terms with deep secrets and deceit in her own past before she can face the unbelievable truth about her husband—and herself.

Book of The Month- December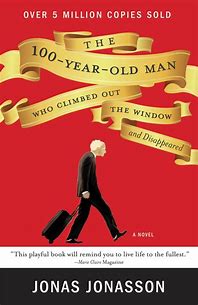 After a long and eventful life, Allan Karlsson ends up in a nursing home, believing it to be his last stop. The only problem is that he's still in good health, and in one day, he turns 100. A big celebration is in the works, but Allan really isn't interested (and he'd like a bit more control over his vodka consumption). So he decides to escape. He climbs out the window in his slippers and embarks on a hilarious and entirely unexpected journey, involving, among other surprises, a suitcase stuffed with cash, some unpleasant criminals, a friendly hot-dog stand operator, and an elephant (not to mention a death by elephant).
It would be the adventure of a lifetime for anyone else, but Allan has a larger-than-life backstory: Not only has he witnessed some of the most important events of the twentieth century, but he has actually played a key role in them. Starting out in munitions as a boy, he somehow finds himself involved in many of the key explosions of the twentieth century and travels the world, sharing meals and more with everyone from Stalin, Churchill, and Truman to Mao, Franco, and de Gaulle. Quirky and utterly unique, The 100-Year-Old Man Who Climbed Out the Window and Disappeared has charmed readers across the world.
To join Senior Citizens Around the USA Online:
3) Join the appropriate room- BINGO, Books, Trivia, Coffee Chat, Etc.

Springville Senior Center Blessing Box is located right outside the front of our Senior Center.
Located at 209 Robinson Street, Springville Al 35146. Take what you need and leave what you can!

Hours: Monday-Friday 8:00-2:00. Closed on Holidays
Cost: Free!
Lunch: Everyday at 11:30 am - $2 donation, $5 for non-seniors
Lunch hosted by the Firemen – 1st Thursday of every month - $5
Ceramics – Mondays through Thursdays 10-2

Yoga- Every Monday @ 11

Other Activities Offered: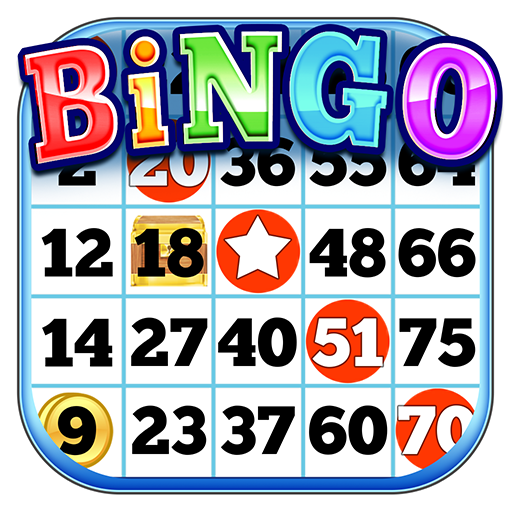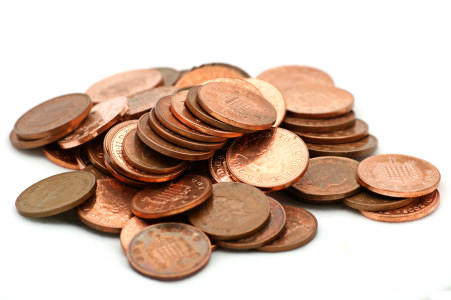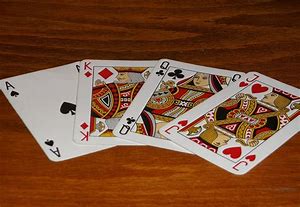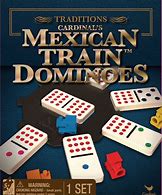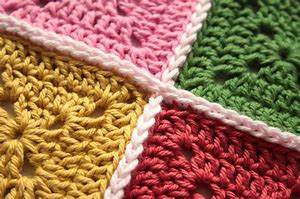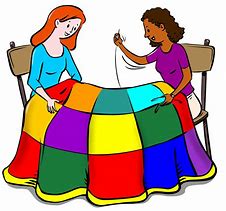 Waiver & Release Links:

Waiver - Springville Senior Center.doc
Senior Center Release[327].docx

Senior Help & Assistance Links:

Shepherd Counseling 205-531-6896
Grief Share Support to Register or for Information go to:
www.Springville.info

Older_Veteran_Behavioral_Health_Resource_Inventory_050418.pdf

www.m4a.org
www.alabamaageline.gov
www.ncoa.org

https://www.ncoa.org/economic.../scams.../top-10-scams-targeting-seniors/
https://www.ncoa.org/blog/4-coronavirus-scams-to-avoid/
https://www.ncoa.org/economic.../scams.../22-tips-to-avoid-scams-swindles/

https://www.ncoa.org/.../savvy-saving-seniors-avoiding-scams-presentation/


WE NEED VOLUNTEERS! We have many different opportunities at the Senior Center. Contact Brenda Weimer for more information

Brenda Weimer, Senior Center Director
Phone (205) 467-6022
Work Cell (205) 577-6153
bweimer@cityofspringville.com