THE SENIOR CENTER AND ALL SERVICES ARE CLOSED UNTIL FURTHER NOTICE

Mission Statement:
The Mission of Springville Senior Center is to provide services and programs for senior adults that promote their well being, support their independence and encourage their involvement in community life.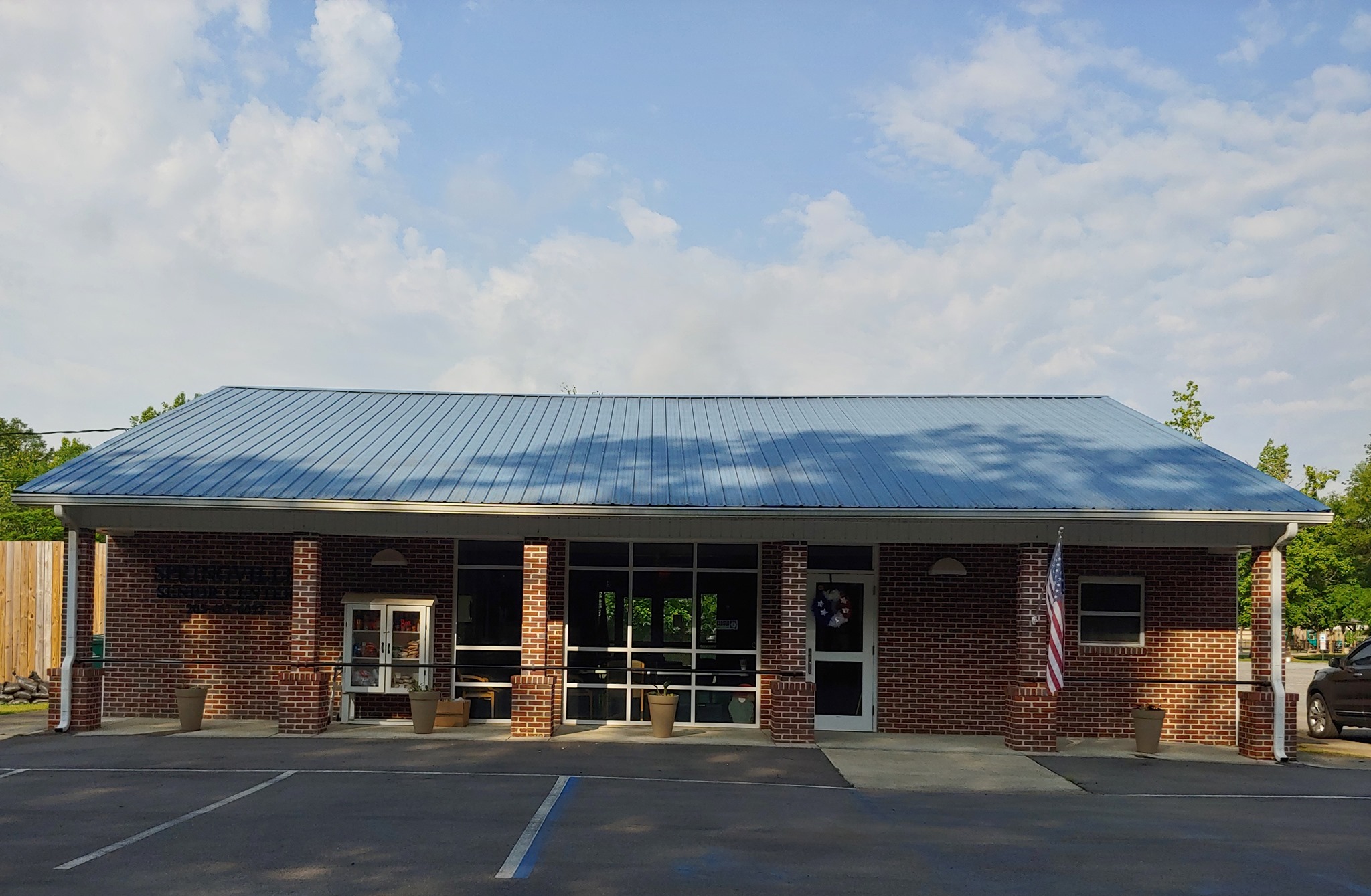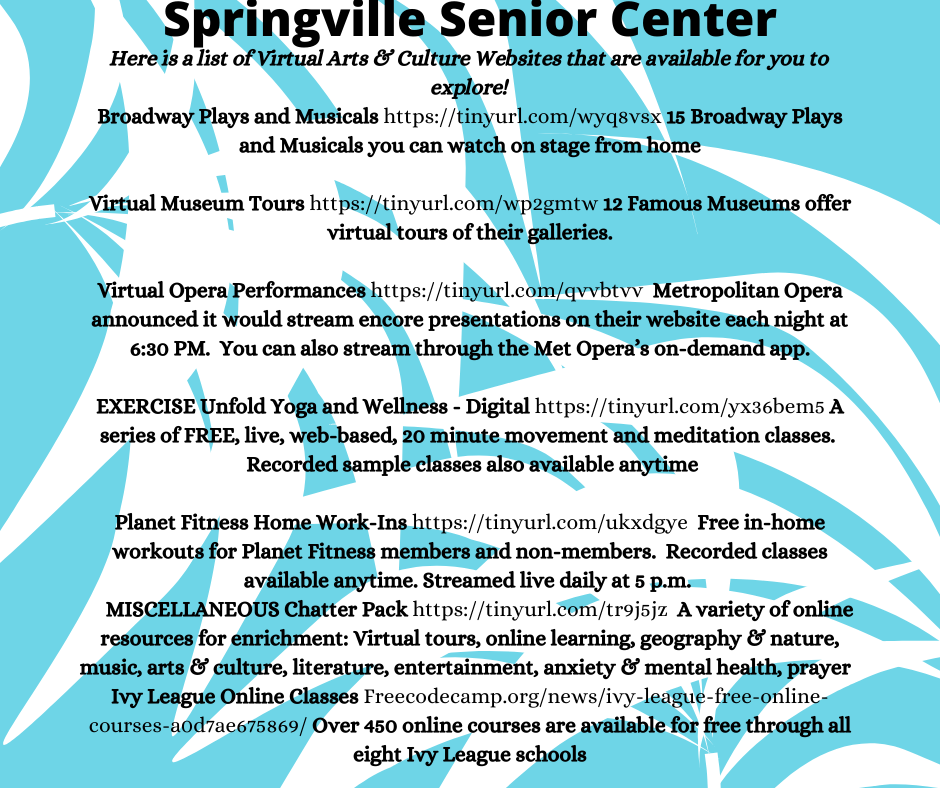 Springville Senior Center Blessing Box is located right outside the front of our Senior Center.
Located at 209 Robinson Street, Springville Al 35146. Take what you need and leave what you can!

Hours: Monday-Friday 8:00-2:00. Closed on Holidays
Cost: Free!
Lunch: Everyday at 11:30 am - $2 donation, $5 for non-seniors
Lunch hosted by the Firemen – 1st Thursday of every month - $5
Ceramics – Mondays through Thursdays 10-2

Yoga- Every Monday @ 11

Other Activities Offered: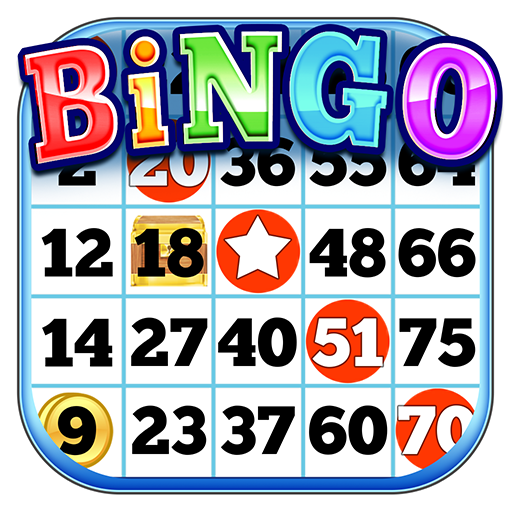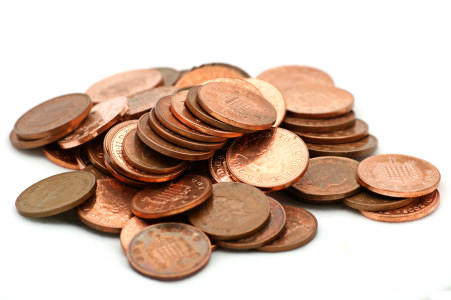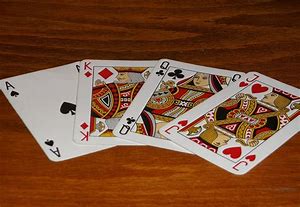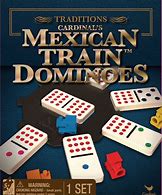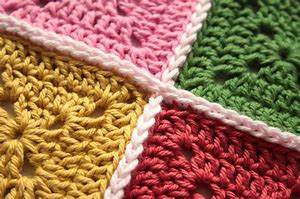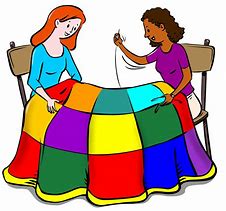 Waiver & Release Links:

Waiver - Springville Senior Center.doc
Senior Center Release[327].docx

Senior Help & Assistance Links:

Shepherd Counseling 205-531-6896
Grief Share Support to Register or for Information go to:
www.Springville.info

Older_Veteran_Behavioral_Health_Resource_Inventory_050418.pdf

https://www.ncoa.org/economic.../scams.../top-10-scams-targeting-seniors/
https://www.ncoa.org/blog/4-coronavirus-scams-to-avoid/
https://www.ncoa.org/economic.../scams.../22-tips-to-avoid-scams-swindles/

https://www.ncoa.org/.../savvy-saving-seniors-avoiding-scams-presentation/


WE NEED VOLUNTEERS! We have many different opportunities at the Senior Center. Contact Brenda Weimer for more information

Brenda Weimer, Senior Center Director
Phone (205) 467-6022
Work Cell (205) 577-6153
bweimer@cityofspringville.com