6U, 8U, 10U, 12U, 14U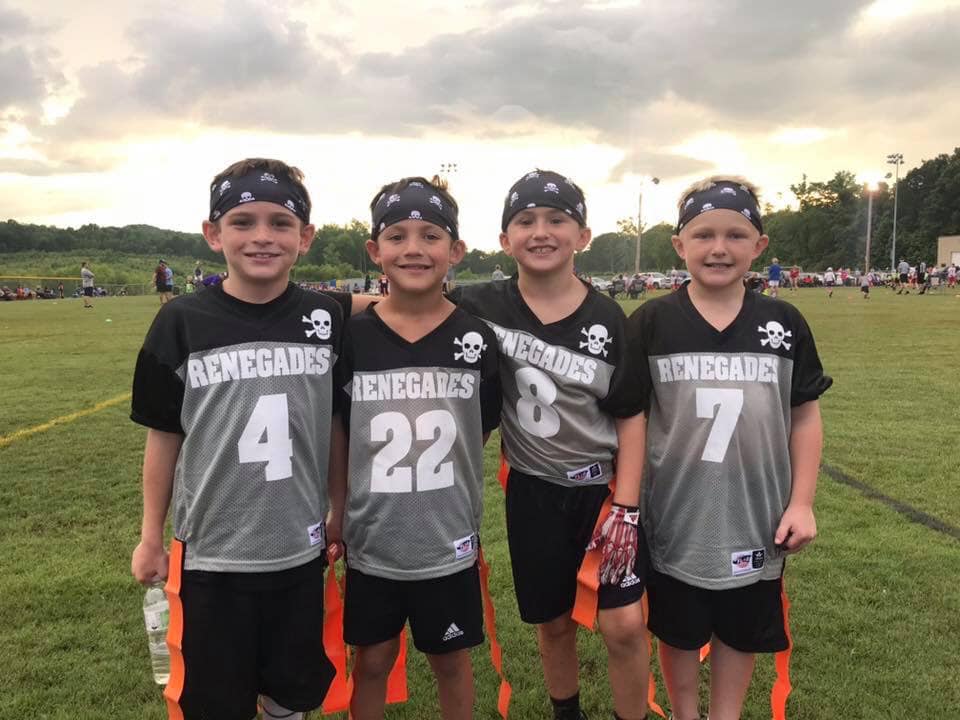 Registration is based on the age you are on August 1st, 2020
Registration: May 1st, 2020
Evaluations: TBD
Games will be played at the Springville Sports Complex on Sunday Evenings
Registration is $100 and includes jersey top, 7 games, and tournament
All Star Teams will be selected from each age group to compete in the ARPA State Tournament in November. You are only eligible to be a part of the district tournament if you live in Springville and or attend Springville schools.
Springville Flag Football is an ideal summer sport for the family. All games are scheduled on Sunday evenings. Coaches are encouraged to schedule no more than 1 practice per week. Most teams practice Sunday, before their game. We understand that most families take a summer vacation.
If you have any questions contact Rick Hopkins at 205-467-0265 | email:rhopkins@cityofspringville.org
The City of Springville offers a 10% need-based discount for all sport registrations. To receive the discount, please email a copy of one of the following forms below to ahay@cityofspringville.com along with what sport you are registering for. The submitted form will be retained on file for 1 year.
Letter from child's school showing qualification for free/reduced lunch
Medicaid/Medicare ID
Supplemental Security Income
Food Stamps Eligibility
Alabama Family Assistance (TANF)
Proof of income of every adult in the home (equal or less to 150% poverty rate)