-Registering Now
-To register go to springvilleparksandrec.com, set up an account and then register
-In person registration Sunday July 12th, 4:00pm - 6:30pm at the Concessions Stand in the sports complex, behind Walmart | Registration ends July 12th
-Last Season 2 of the 3 Springville teams won the league championship, Space is limited!
-Age Divisions
Sophomores- Kindergarten-2nd grade
Juniors- 3rd & 4th grade
Seniors- 5th & 6th grade


-Practices begins July 13th | Games will be played on Saturday's in September & October
-Registration is $200 and includes helmet, shoulder pads, jersey and 8 regular season games
-Springville Youth Tackle Football is a member of the Blount County Youth Tackle Football League

Dates to Remember:
7.13-First day of practice in shorts-strength and conditioning
8.3-First day of practice with full pads
8.22-Weigh-in
8.29-Jamboree game (at Springville)
9.5-First Game
2020 Season Volunteer Board
Vice President- Blake Hunter
Special Events Coordinator- Ryan Griepenstroh
Senior Commissioner- Derrick Williamson
Junior Commissioner- James Miller
Sophomore Commissioner- Trey Massey
For more information contact the Program Director: Rick Hopkins 205-467-0265 | Email-rhopkins@cityofspringville.com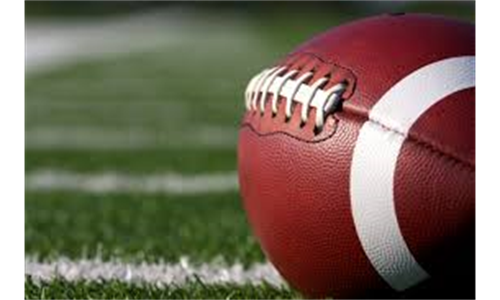 The City of Springville offers a 10% need-based discount for all sport registrations. To receive the discount, please email a copy of one of the following forms below to ahay@cityofspringville.com along with what sport you are registering for. The submitted form will be retained on file for 1 year.
Letter from child's school showing qualification for free/reduced lunch
Medicaid/Medicare ID
Supplemental Security Income
Food Stamps Eligibility
Alabama Family Assistance (TANF)
Proof of income of every adult in the home (equal or less to 150% poverty rate)