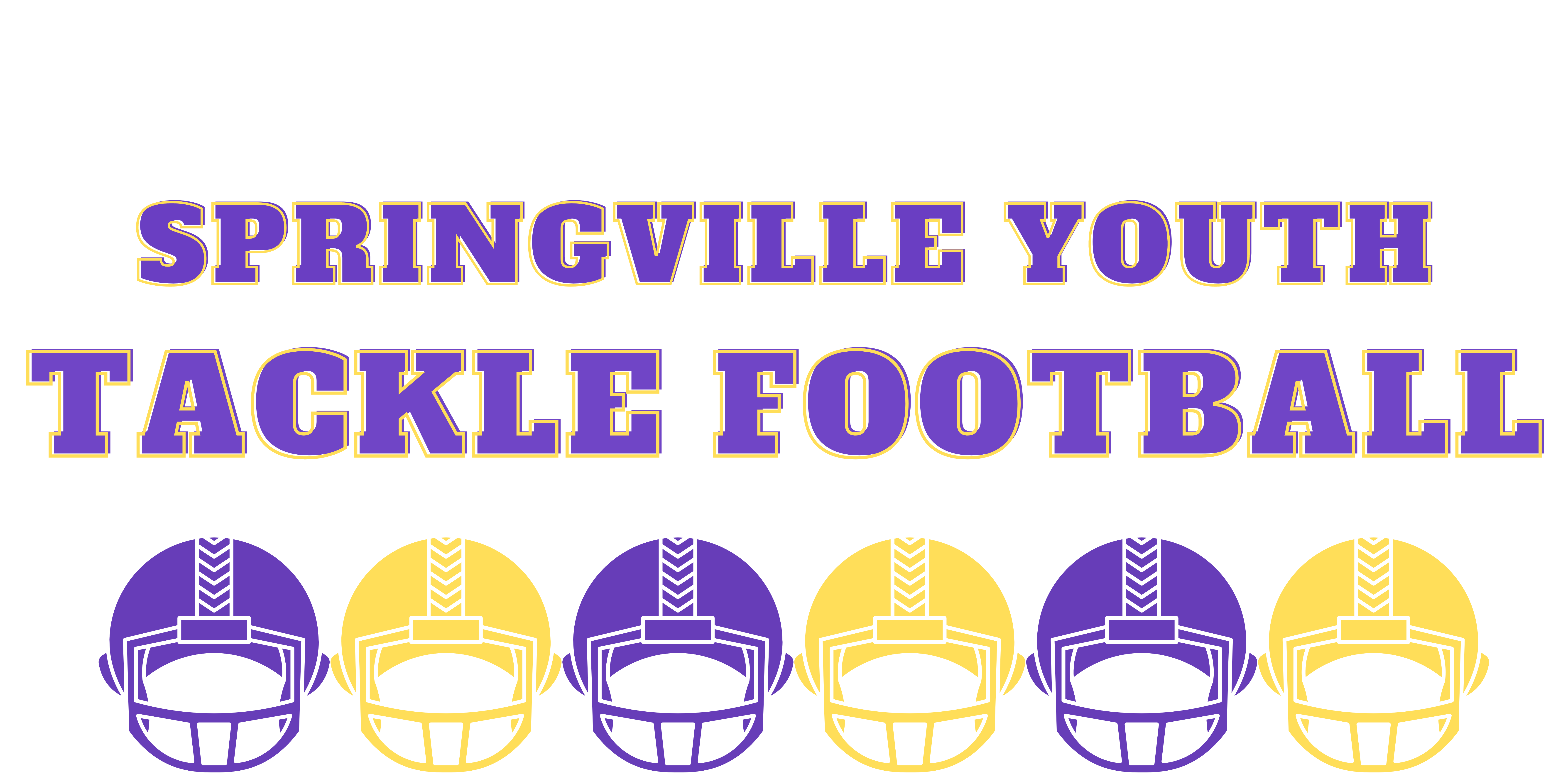 Registration begins June 1st-July 7th


2022- Uniform & Equipment fitting date will be announced by email to all that are registered. We are expecting the fit kit to arrive soon and hopefully have fittings this Friday, 7.15.22

-Age Divisions
Sophomores- Kindergarten-2nd grade- (Cannot be 9 during the season/Dec. 1 )
Juniors- 3rd & 4th grade-(Cannot be 11 during the season/Dec. 1)
Seniors- 5th & 6th grade-(Cannot be 13 during the season/Dec. 1, no 7th graders)

2021 info below for reference:

-Academy Sports & Outdoors Shop Day 20% off coupon in person or online- July 9th, 2022 (Coupon will be on our Facebook page and emailed the week before)

-Equipment & Uniform Fitting-Monday, July 11th (Soph. Team-5:00pm-6:00pm | Jr. Team- 6pm-7pm | Sr. Team - 7pm-8pm)- Uniform Fitting @ the Parks and Rec Building
-Strength & Conditioning begins Monday, July 18th- (Practices are M, T, Th - throughout the season)

-Uniform Fitting @ the Sports Complex Storm Shelter
-Pads begin August 1, 2022
-High School Camp-July 26th, 2022- 6pm- Sponsored by the Troy Ellis Foundation & Springville Highschool Football
-Night of Champions games at Springville High School TBD
-Pre season tournament hosted in Springville-TBD
-Weigh in -TBD
-Jamboree Game - August 27th
-Regular Season Games begin September 10th (Home Games will be mostly from 9am-12pm, some parks play night games from 4pm-8pm. We may play one or two Home Games at night this season) (Rain out make up games will be played on Sunday afternoons 2pm-5pm, or Monday or Tuesday night)
-Registration is $200 and includes helmet, shoulder pads, jersey and 6 regular season games
-Springville Youth Tackle Football is a member of the North Central Football League
2022- Season Volunteer "Advisory" Committee
Brandon McAvoy, Scott Willis, Johnathan Hodges, Shane Branham, Derrick Williamson, James Miller, Trey Massey -(Head Team Mom- Courtney Hallowell)
Note: The Springville Parks and Recreation department oversees the tackle football program. The advisory board is in place to provide leadership at practices, games, events and to provide feedback to better improve the program. The advisory board is a two year term. Online applications will be open November and December of 2022 on the Springville parks and rec website.
Our advisory board meets once a month on the first Monday of the month (during the season) at 8pm after practice. To confirm an advisory board meeting time, date or location please contact the Springville parks and rec office by email. - jlansdale@cityofspringville.com.
Click here for park rules - Youth Tackle Football Park Rules.docx
Click here for League Rules - North Central Football League Rules.docx
For more information contact the Program Director: Josh Lansdale 205-467-0265 | Email-jlansdale@cityofspringville.com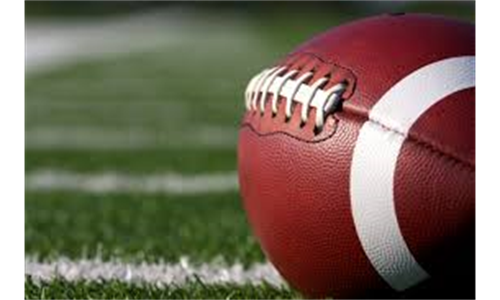 COACH SAFELY:
All coaches will need to attend an in-person training once every two years. A refresher course is required yearly. Please visit the following link to take your refresher course. Coach Safely Refresher
The City of Springville offers a 10% need-based discount for all sport registrations. To receive the discount, please email a copy of one of the following forms below to jlansdale@cityofspringville.com along with what sport you are registering for. The submitted form will be retained on file for 1 year.
Letter from child's school showing qualification for free/reduced lunch
Medicaid/Medicare ID
Supplemental Security Income
Food Stamps Eligibility
Alabama Family Assistance (TANF)
Proof of income of every adult in the home (equal or less to 150% poverty rate)